Great Design, Functional And Appealing
Our creativity is combined with a rigorous design process. This includes the sketching of systematic stages such as, 3D design, prototyping, functional testing and quality analysis. It allows us to create functionality in our state of the art products. Different materials are used in our production, ranging from marine aluminium to carbon fibre.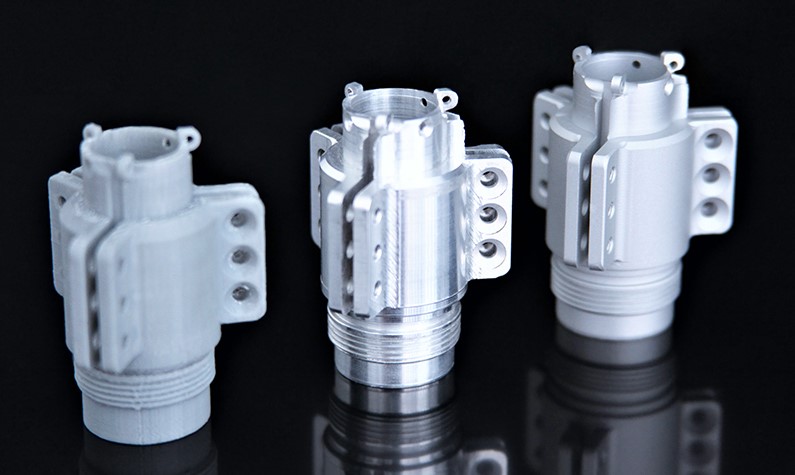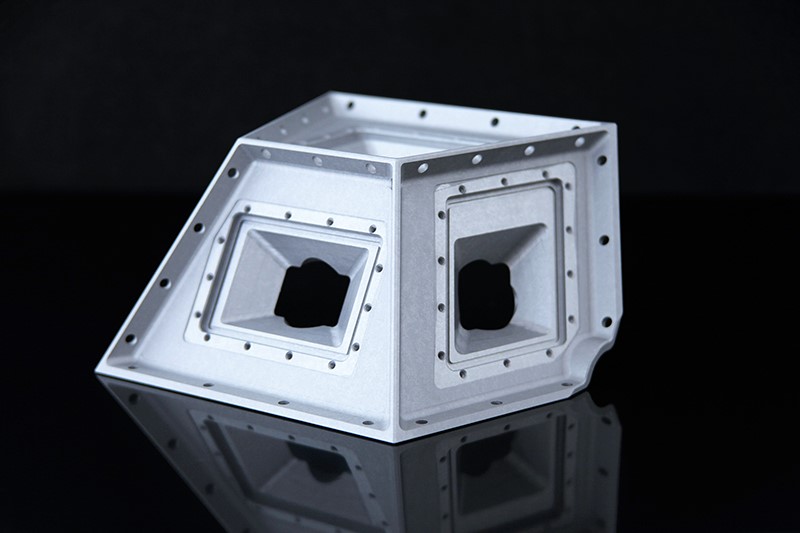 Anodized Aluminium Panoblu Cage Core
Machined inside and outside from one solid block of marine aluminium, by using a 5-Axis milling machine with a tolerance down to 0.01 mm of precision. The cage has a 20 micron natural anodizing finish.
Carbon Fibre Panoblu Casing
A high-complexity Carbon fibre structure composed of 13 individually moulded Carbon fibre parts, with Pre-Preg technology, glossy and UV resistant finish.