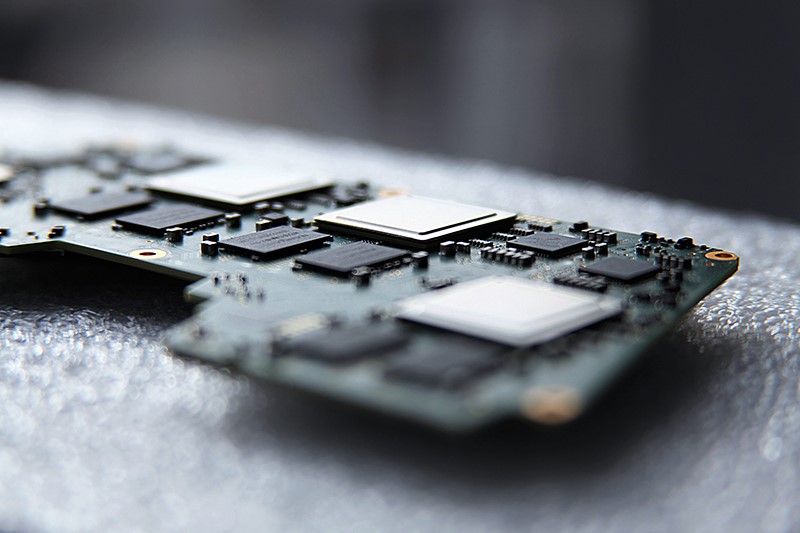 Always bringing the latest technology to our products
Our recent projects include:
Ultra-high speed multi-core processors
SMT multilayer technology
PCI Express high-speed data bus
High-resolution image sensor
High-precision sensors including GPS, multi-axis accelerometer, pressure, temperature, amongst others.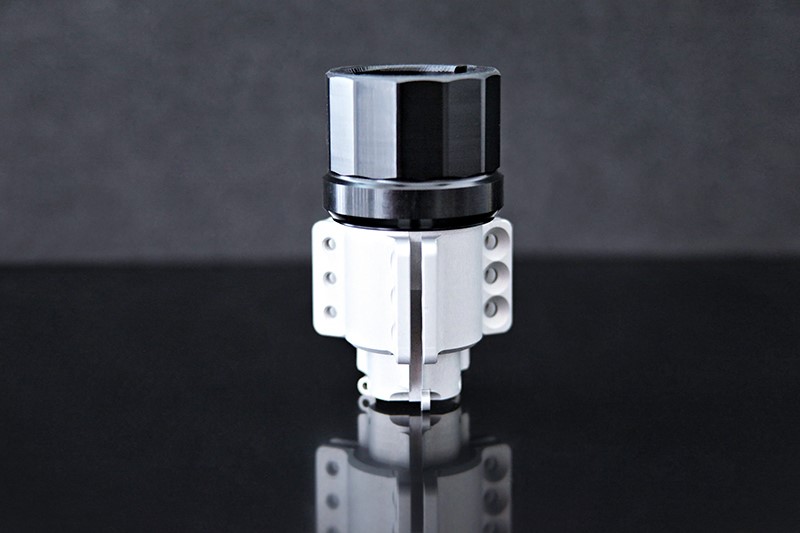 Great design, functional and appealing
Our creativity is combined with a rigorous design process.  This includes the sketching of systematic stages such as 3D design, prototyping, functional testing and quality analysis. It allows us to create functionality in our state of the art products.
Different materials are used in our production, ranging from marine aluminium to carbon fibre.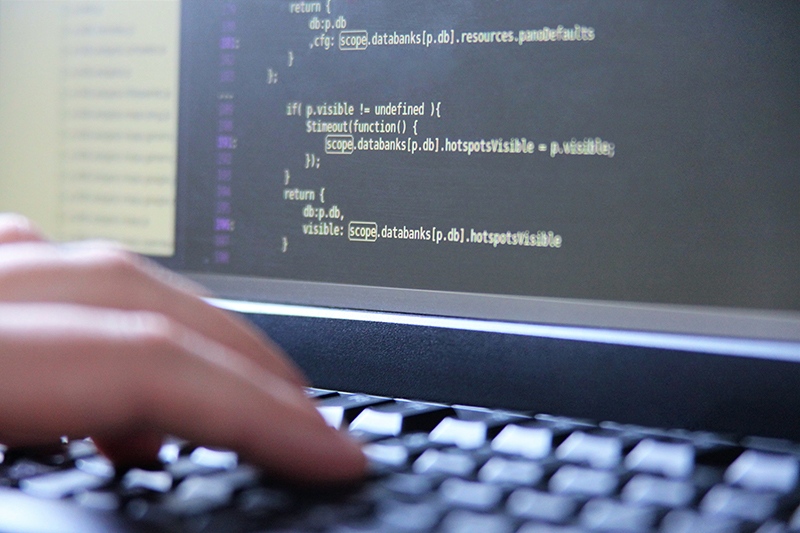 Making the most out of hardware
Our software development experience stretches to multi-core embedded systems applications. These range in complexity from single core to very high multi-threads processes, capable of ultra-high data transmission speed.
We are specialised in real time operating systems, image analysis processing and high performance databases.
We also design UI/UX for Android and IOS applications.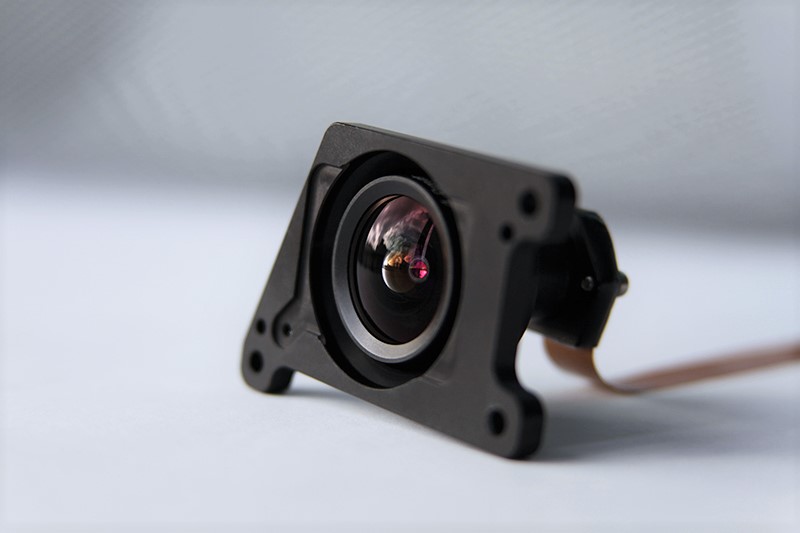 Focused on quality for a higher resolution
We are specialised in optical properties measurement such as resolution and geometrical aberration. We perform optoelectronic ultra-clean manufacturing assemblies.
Our laboratory is equipped with:
Clean-room ISO 14644-2
high-precision opto-mechatronic lens analyser machine
lens resolution measurement tool